Designing is what I love doing most.
My name is Veronika, and I'm the creator of VG Designs IE. Based in Ballinrobe, Co Mayo. I'm a mum of two wonderful boys and the wife of my best friend. During the day, I work in the office, and during the evenings, I create new items for You.
I'm passionate about designing & creating things for your big life events. Every piece in our store has been created with love.
Join us on our mission to fill every celebration with a beautiful piece.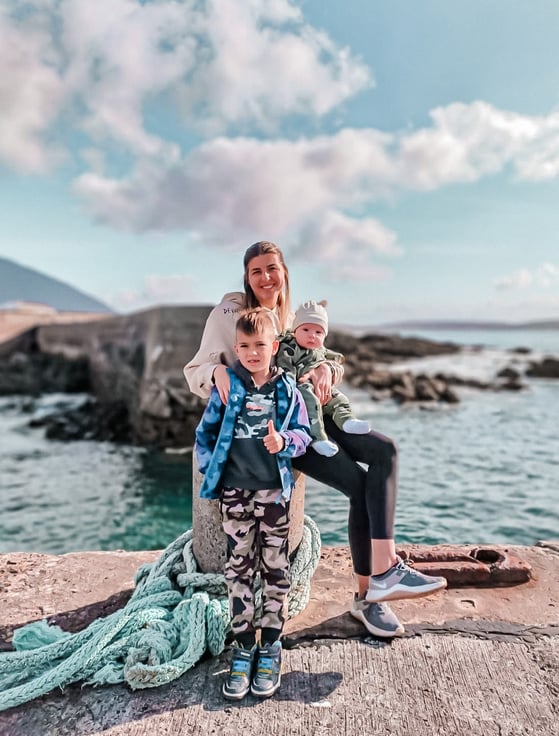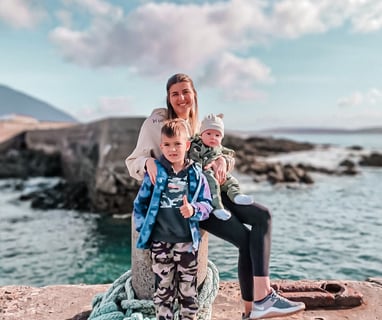 At VG Designs IE, we believe that candles are more than just a light source – they are a symbol of hope, love, and remembrance. That's why we offer a wide range of personalised candles for all occasions, from christening to weddings, and everything in between. Whether you're celebrating a special milestone or remembering a loved one, our unique candles are the perfect way to capture the moment and create a lasting memory. With our attention to detail and commitment to quality, you can rest assured that your personalised candle will be a cherished keepsake for years to come. So why wait? Browse our collection today and let us help you light up your life!