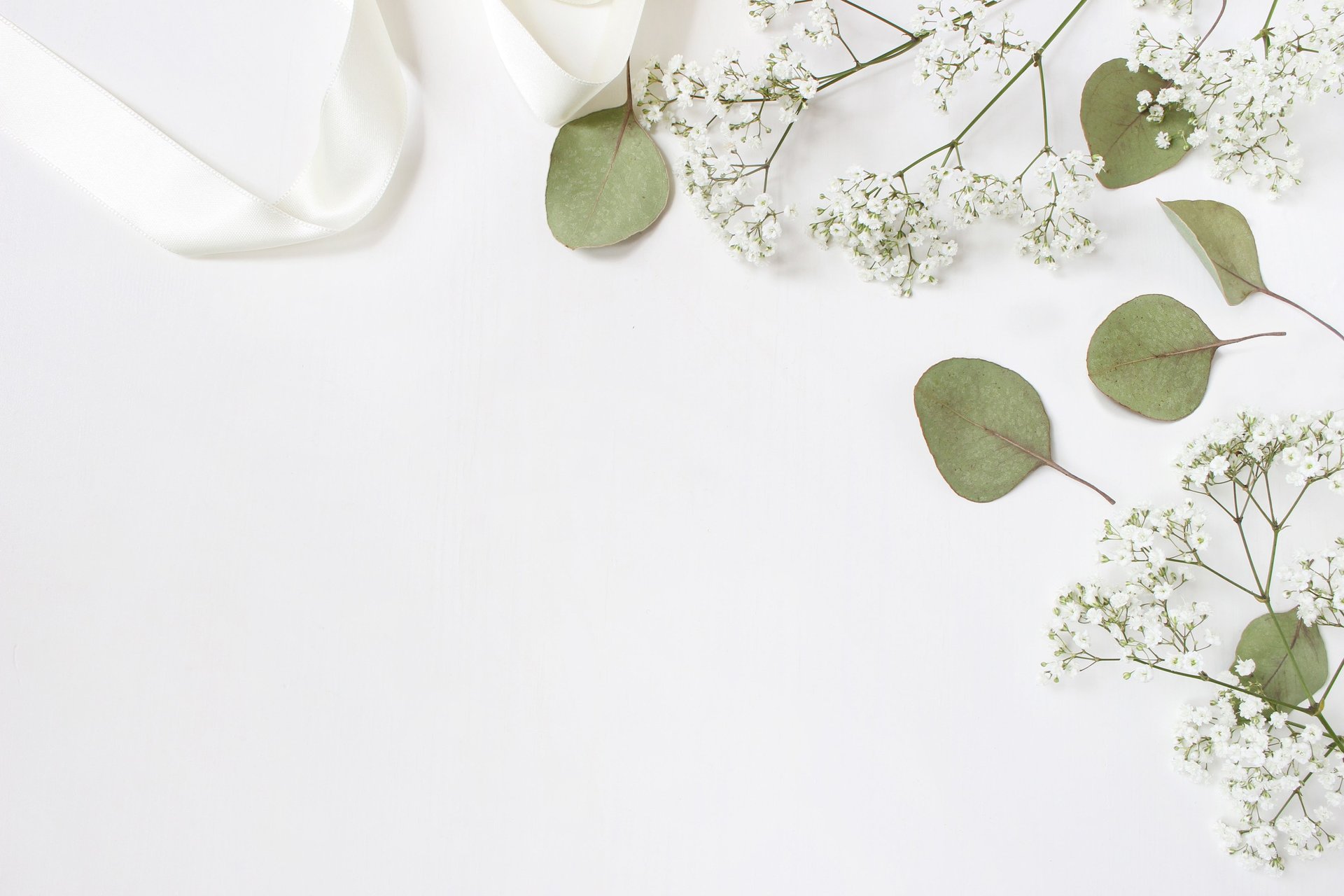 Personalised Candles In Ireland
Candles for all occasions.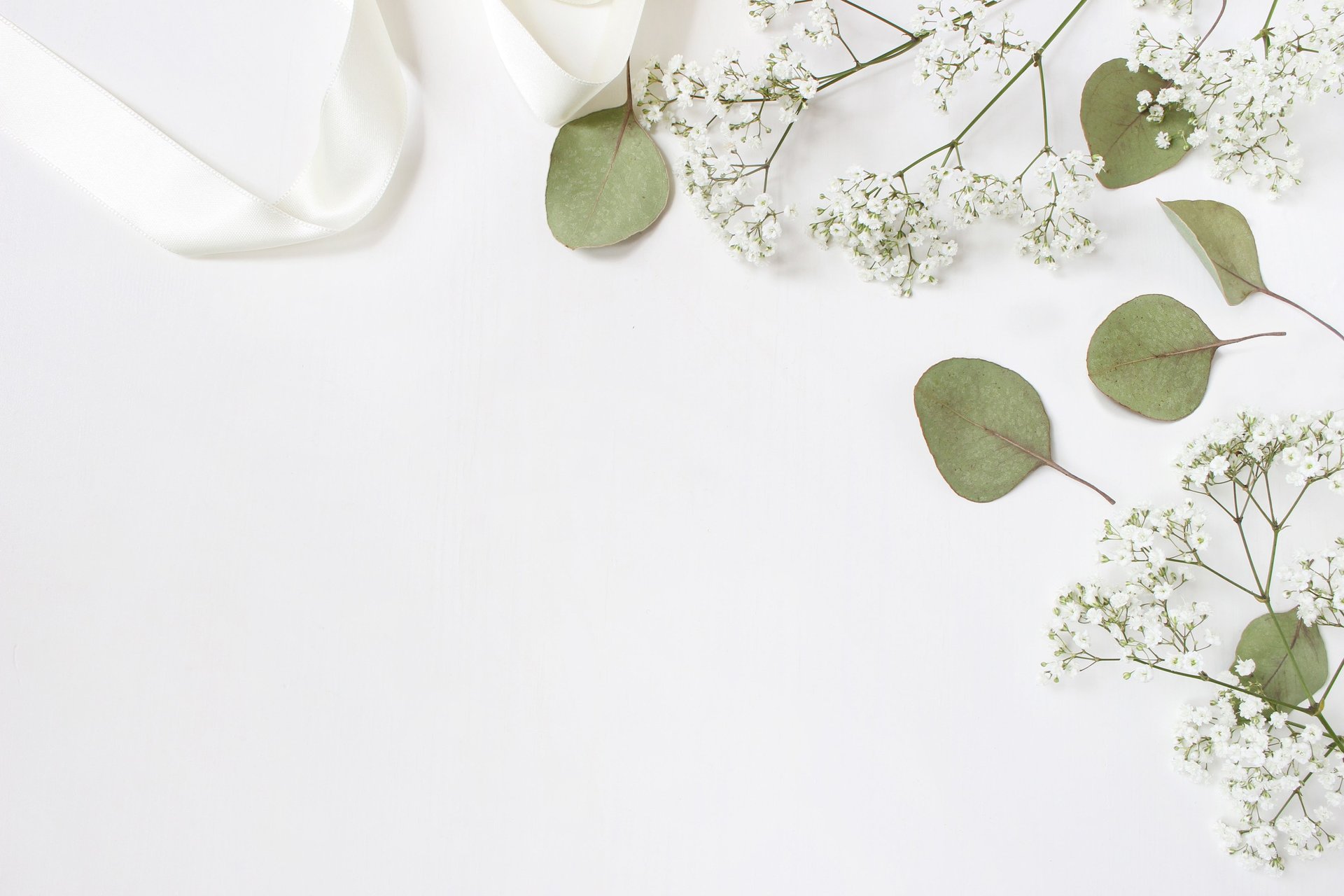 Boost your order with Priority Service for just 5 euros more! It means quicker processing and priority dispatch, so we'll get your order to you faster than the rest!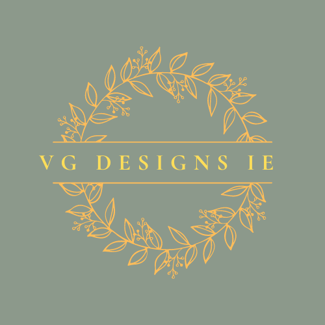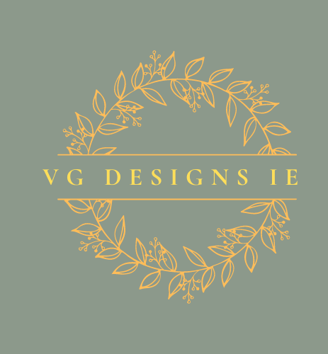 Designing is what I love doing most.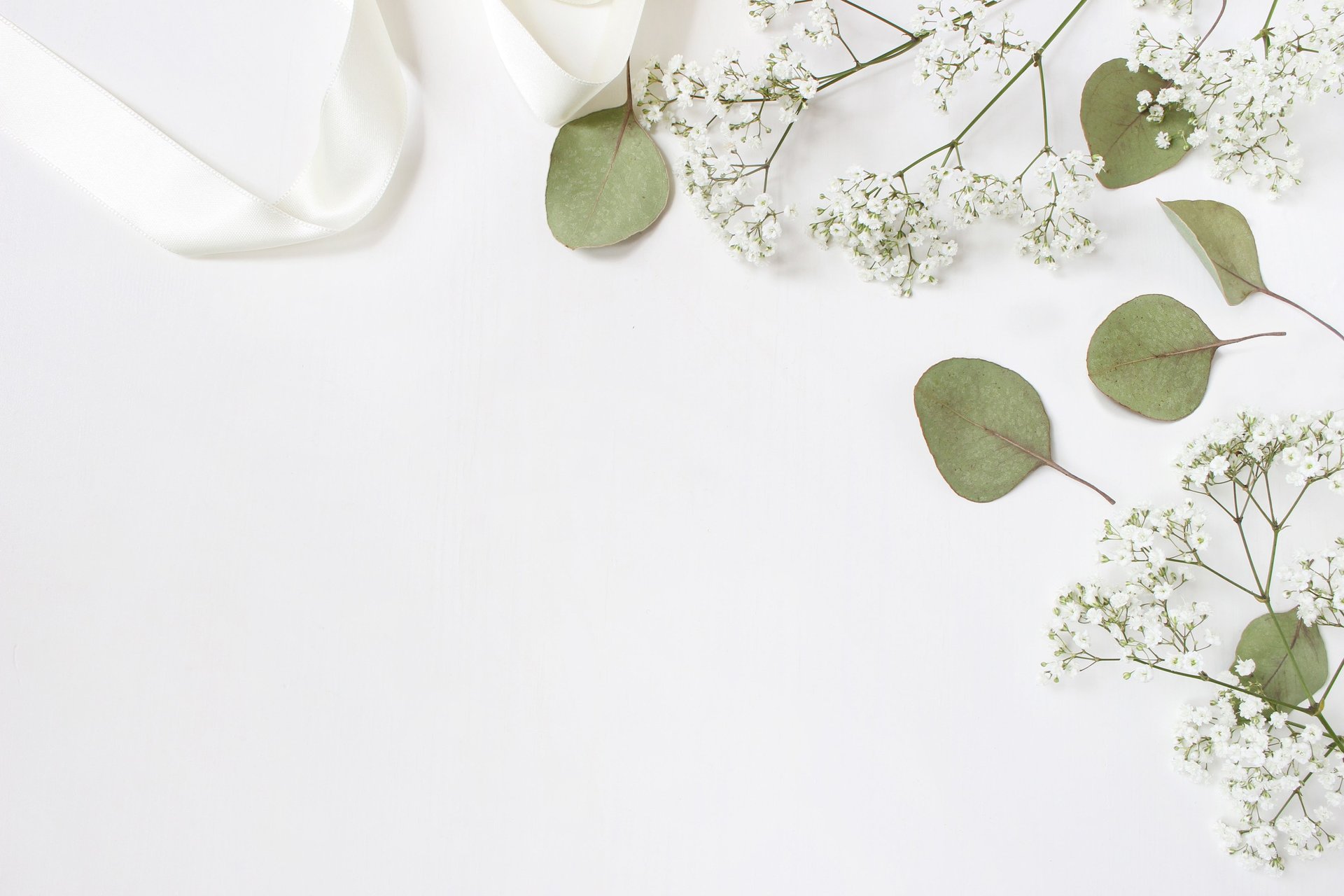 VG Designs IE is a small business that specializes in creating unique and personalised candles in Ireland for any occasion. With a passion for creativity and a keen eye for design, VG Designs IE offers a wide range of high-quality candles that can be customized to suit the specific needs and preferences of their customers. Whether it's a wedding, birthday, anniversary, or any other special event. VG Designs IE can create a beautiful and meaningful candle that will help make the occasion truly unforgettable. Each candle is made with care and attention to detail, using only the finest materials. Our personalised Wedding Candles, Favors & Gifts can be personalized with a special message, name, or date. With VG Designs IE, you can be sure that you will receive a beautiful and unique candle that is tailored to your specific needs and preferences.
Sign-up for our newsletter